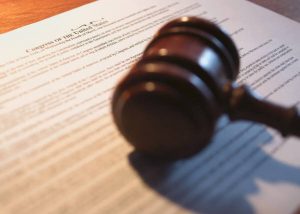 Copyright; it's a scary word, but like all creative professionals, authors need to understand it. You've probably thought about copyrighting your work at least once. So, to help you better understand it, here's a quick summary of some of the most often asked copyright issues.
What is a copyright?
Let's begin by explaining just what copyright means? Copyright is the right to control reproduction and commercial exploitation of your work. This means others cannot make money off something you created, without compensating you. It protects any kind of work: books, movies, photographs, graphic designs, etc. Copyright falls under Intellectual Property laws, which concern creations of the human mind. So basically, if you can create it, you can own it. What does this mean to you?
Do I need to copyright my work?
Technically, your work is automatically protected under Intellectual Property laws. Anything you create, design, draw or write is legally yours, provided you have physical evidence. To make sure, you can register your work under copyright laws. But, since it is already copyrighted, unless you expect to have to file a claim, it really isn't necessary.